About Me
BRIEF INTRODUCTION OF MYSELF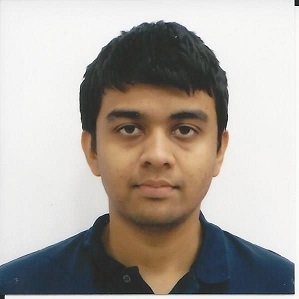 Shivang Singh
Welcome to my website! I am Shivang Singh and I am a freshman computer science major at the University of Texas at Austin. My other interests include statistical modeling for which I am taking a minor in as well as finance.
Download Resume
My Portfolio
Hover over the icons to find out more about the project.
Get in Touch
My profile will give you better insight of my work.